Table Tanks
Table Tanks is a action strategy game where your wits and reflexes are tested.

Be a tank, shoot other thanks! But beware, ammo is scarce so use it wisely! Battle through 25 boards of increasing difficulty, while outfitting your tank with cool upgrades!
If the html5 version runs slowly you can download the .exe below

v -- Random gifs of upgrades (they change your play-style you know?) -- v
Double Tap: An extra bullet for free?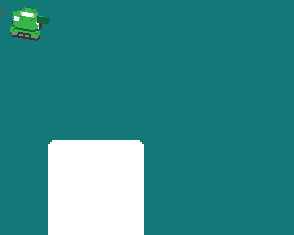 Laser Sight: Somehow this makes your bullets faster.
Dashing Ram: Destroy enemies by dashing into them! Also increases your dash speed.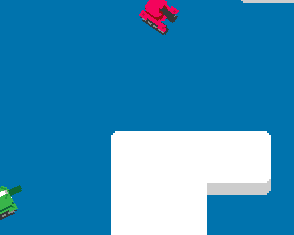 Made for HeartGameJam in roughly 14 hours.
Hope you have fun playing it!
Install instructions
Extract and run Table Tanks.exe
Also available on